Free live streamed presentations of the Weird and Wonderful Marine Life of the Great Southern Reef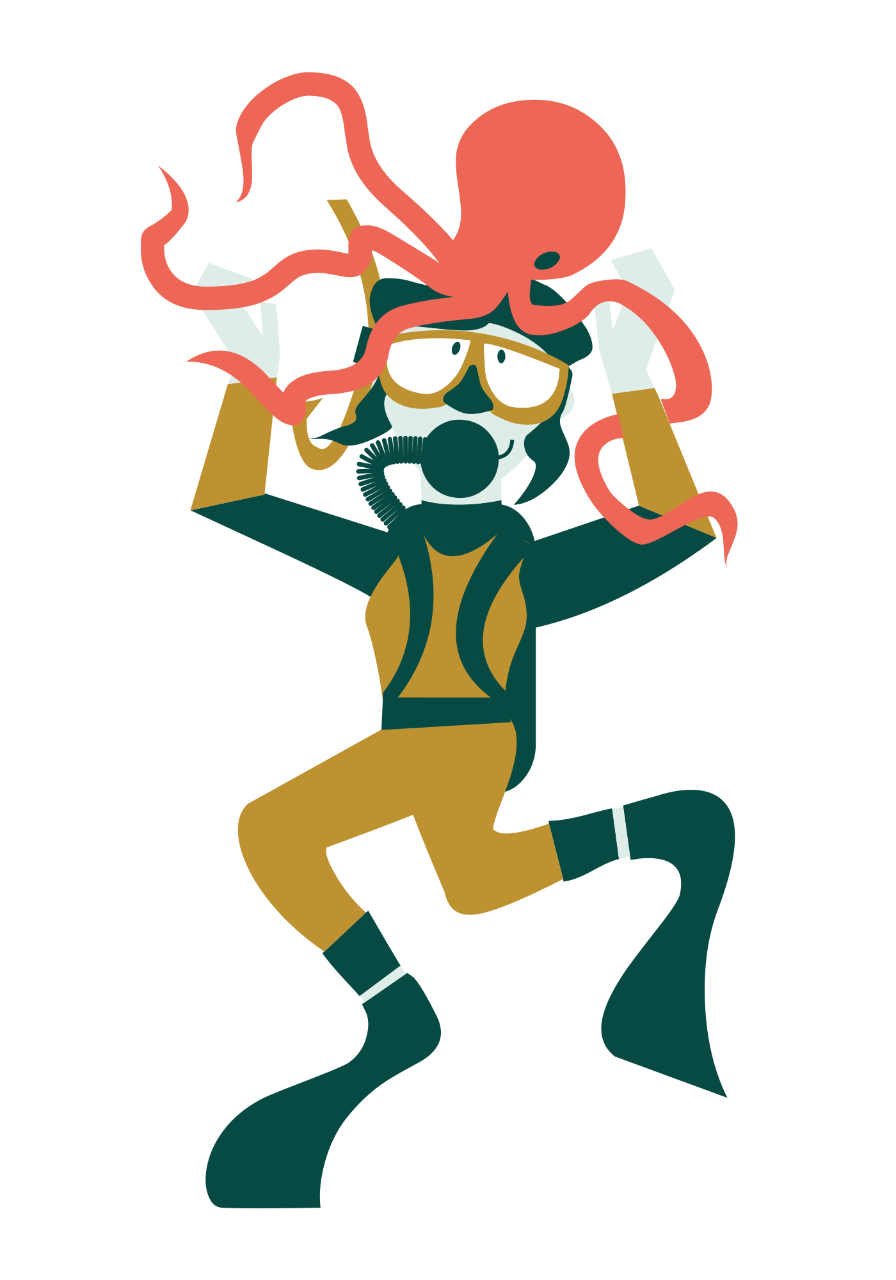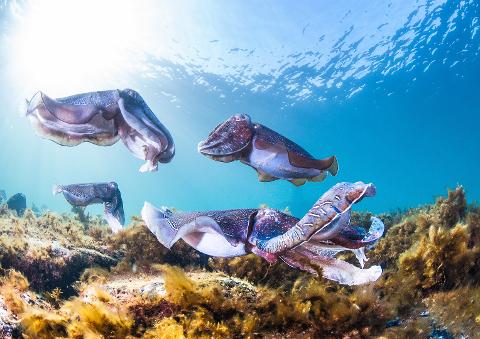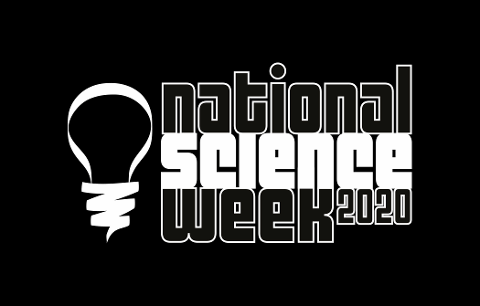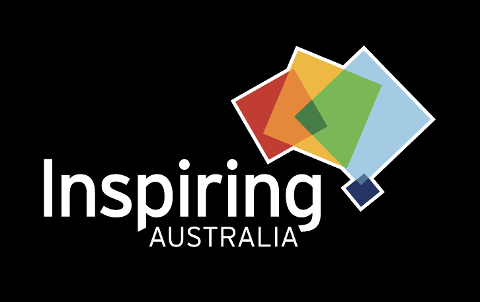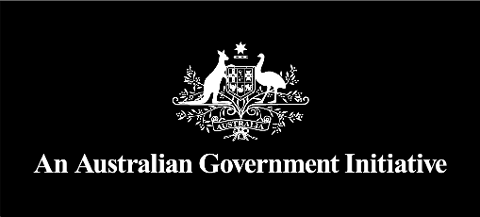 Duration: 60 Minutes (approx.)
Location: Australia
Product code: online1
Experiencing Marine Sanctuaries is collaborating with Inspiring Australia, Universities, the Aboriginal community, Department for Environment and Water, Marine Parks, Dive Industry and science communicators to tell the story of the Great Southern Reef via live-streamed images and video with commentary and Q&A by leading South Australian marine biologists, ecologists, Kaurna elders, underwater photographers, researchers and citizen scientists.
Presentation format will be 30-45 minutes presentation followed by 15-30 minutes of Q&A.
Book in for the following presentations:
(A live streaming website address will be emailed to you 24 hrs before the online session).

Giant Australian Cuttlefish - Monday 29th June (7-8 pm). Prof. Bronwyn Gillanders, Bronwyn is a Professor at the University of Adelaide. She has a background in marine biology and ecology and is passionate about training the next generation of marine biologists. Her research interests are broad but include gaining a better understanding of the giant Australian cuttlefish.
Weird and wonderful creatures of the great southern Reef - Monday 3rd August (7-8 pm). Stefan Andrews is working on marine education materials funded by National Geographic for the project "Connecting coastal communities: Sharing the diverse social-ecological importance of Australia's Great Southern Reef".
Seadragons and their cousins - Monday 10th August (7-8 pm) Janine Baker, Marine Ecologist and Educator
Rays and sharks and their importance to the health of the Great Southern Reef - Monday 17th August (7-8 pm).
Site attached reef fish of the Great Southern Reef - Monday 24th August (7-8 pm). Dr Simon Bryars, Marine Biologist
Dolphins - Monday 31st August (7-8 pm). Dr Mike Bossley, Dolphin expert. Co-Founder of EMS.
Aboriginal connection to coast and marine - Monday 7th September (7-8 pm). Kaurna Elder Aunty Georgina Williams speaking about the connection of Aboriginal people to coast and marine through stories such as Tjilbruke.
Sea Slugs and their friends with Ecologist Janine Baker Monday 14th September (7-8 pm)
These sessions can be watched on EMS Facebook page on a Monday evening (7-8 pm) or at a later date as saved video.